WBF Easter's Sweet Malachi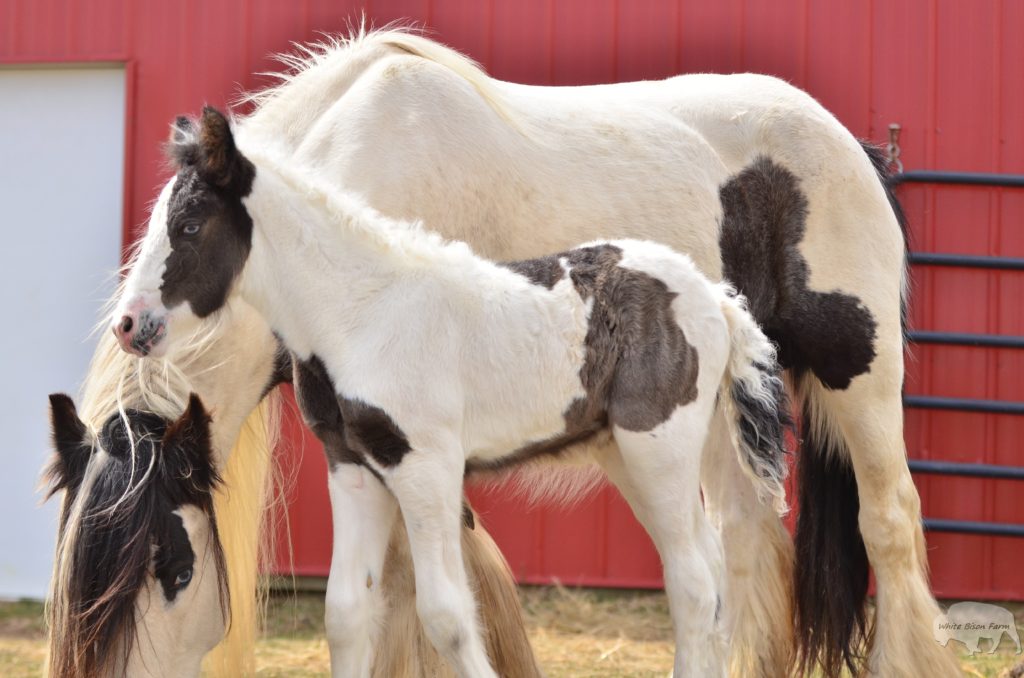 This amazing young man was born on April 22, 2019 at 2:42am. We imprint all of our foals and work with them daily. We take great pride in the foals we produce here at White Bison Farm! We want them to learn all of the necessary ground work exercises as well as be desensitized to as many "scary" things we can think of. Malachi has a very sweet personality and loves scratches and hugs. He runs up to visit every time he sees me and is enjoying learning new things. At 2 days old he already yields his hind quarters, backs to pressure, walks with a butt rope, lifts all of his feet to get them cleaned, and is used to plastic bags, towels over his head and body, the noise of a bunch of rocks in a plastic bottle, and many more fun things. Malachi is going to make a great family horse for the right family because he absolutely loves attention and kids! Malachi is for sale as a stallion for $9,000 or as a gelding for $7,000. We do offer payment plans and will be happy to help make your dreams come true! If Malachi is the horse of your dreams then let us make his Dreams come true too!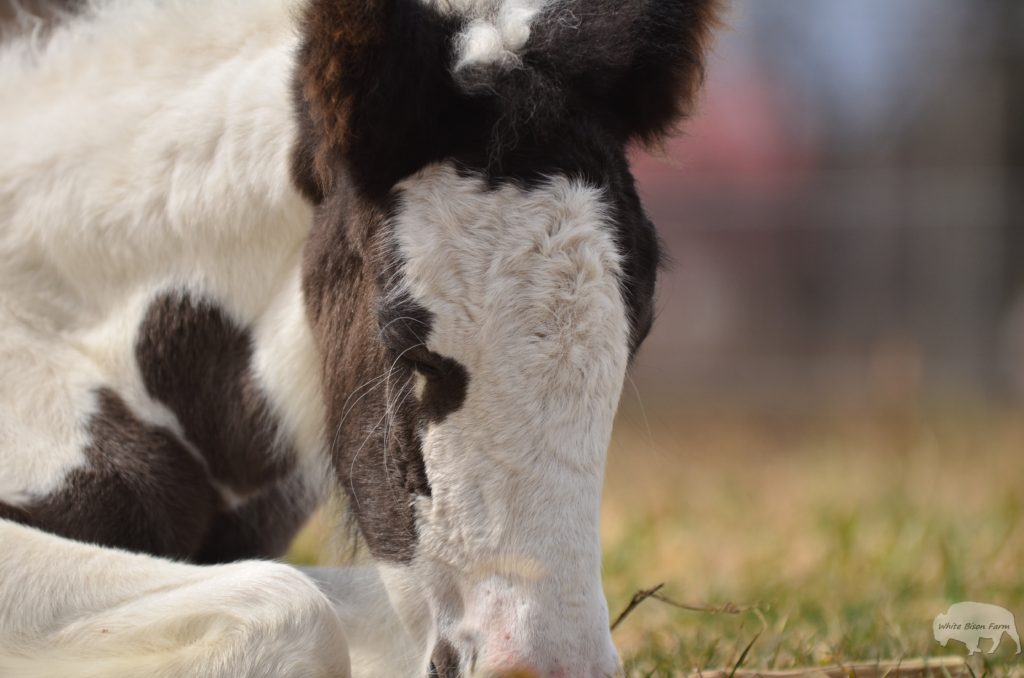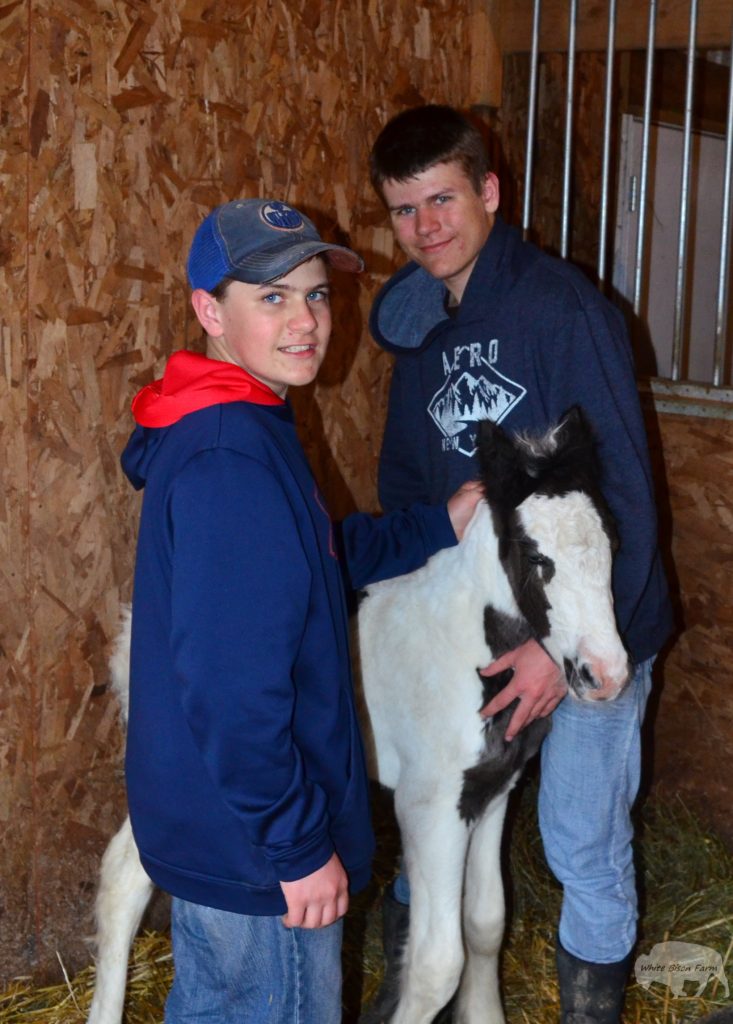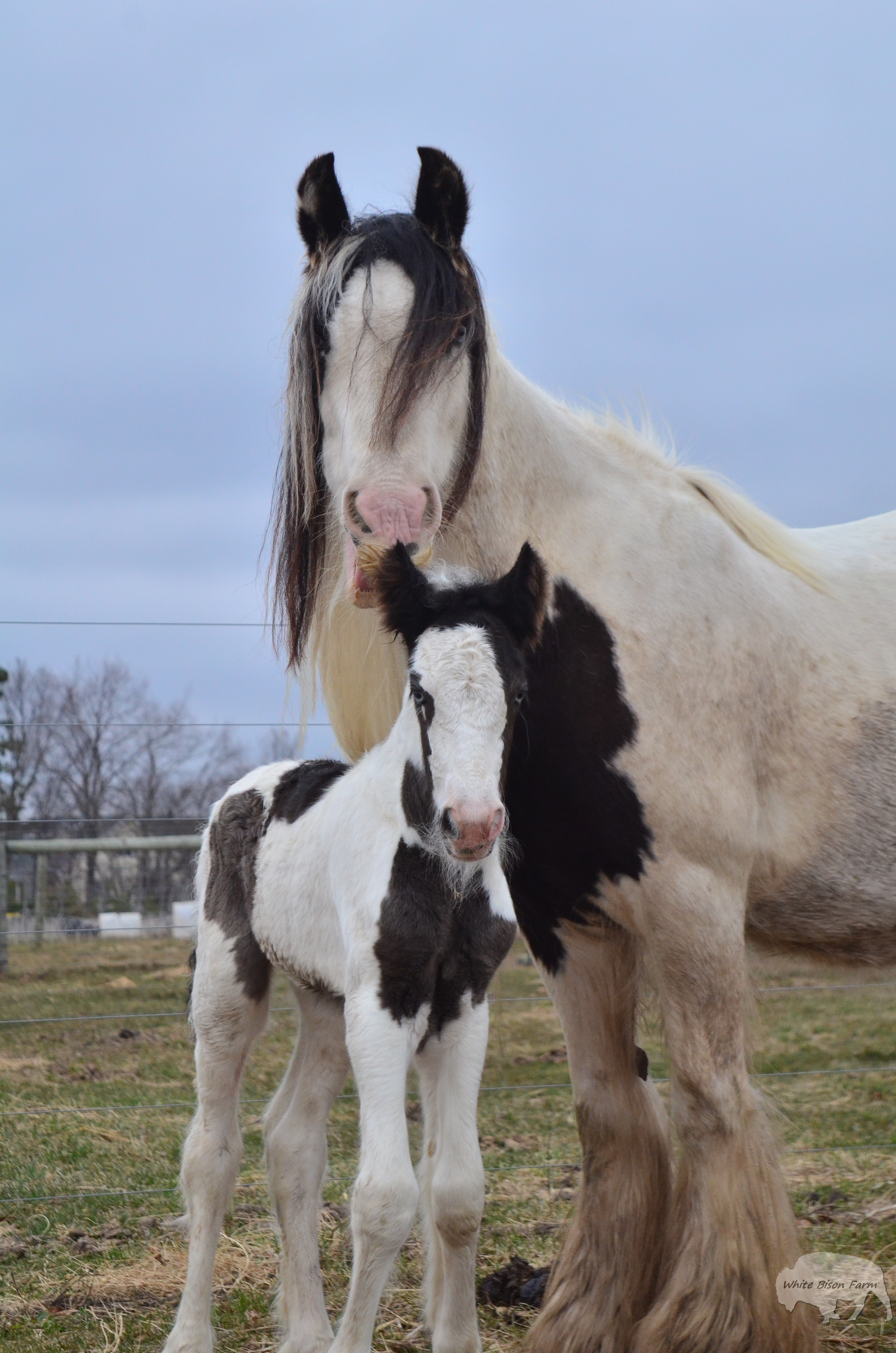 WBF Carrick of the High Kings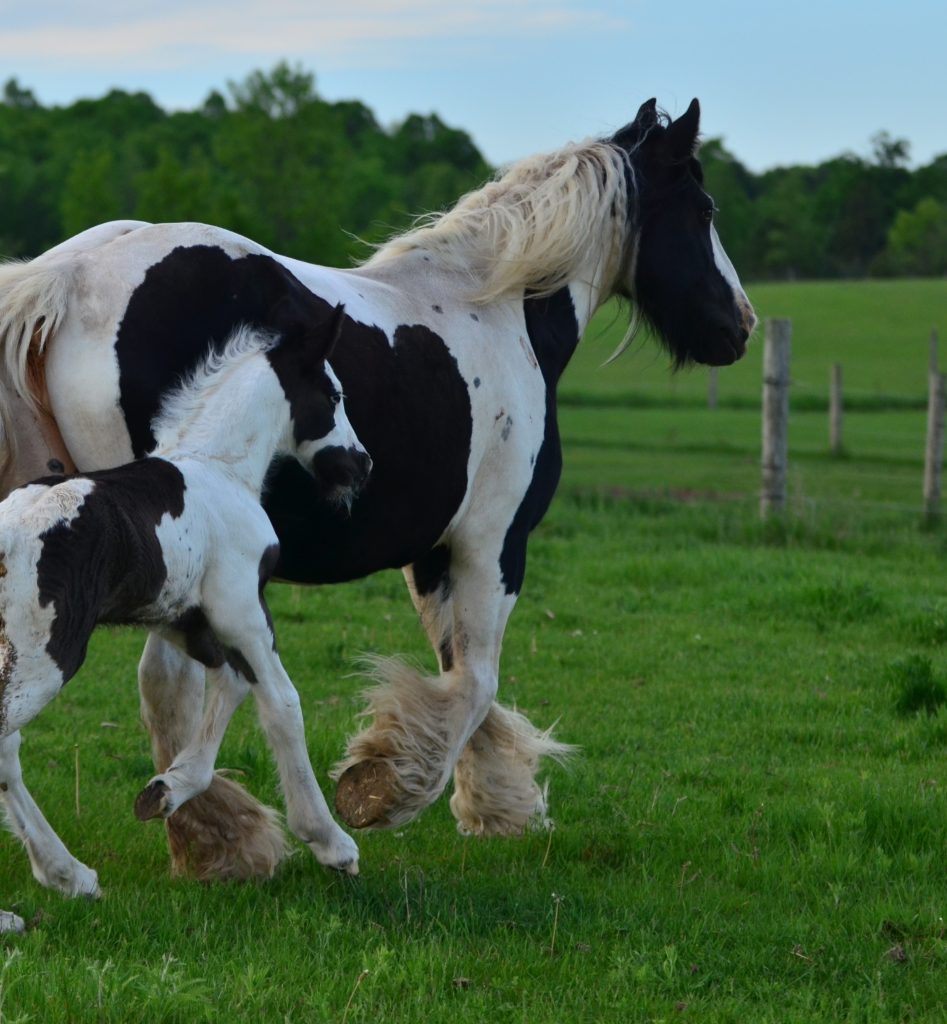 This amazing young man was born June 7, 2019 and is another GREAT example of the Gypsy Vanner Horses! We imprint all of our horses and work with them to ensure they love the "Scary" things in life and know the basics of ground exercises! Carrick is doing amazing with all of his training and is an absolute love bug to be around! Carrick means Strong like a Stone in the Irish language and this little man is built solid!!! Carrick is already a very curious and funny young man and we know he is going to make a fantastic horse for the right person! Carrick should mature to about 15hh and is negative for PSSM. He is also homozygous for both the dark gene as well as the tobiano gene.
Carrick is for sale for $7000 as a gelding and $9000 as a stallion prospect!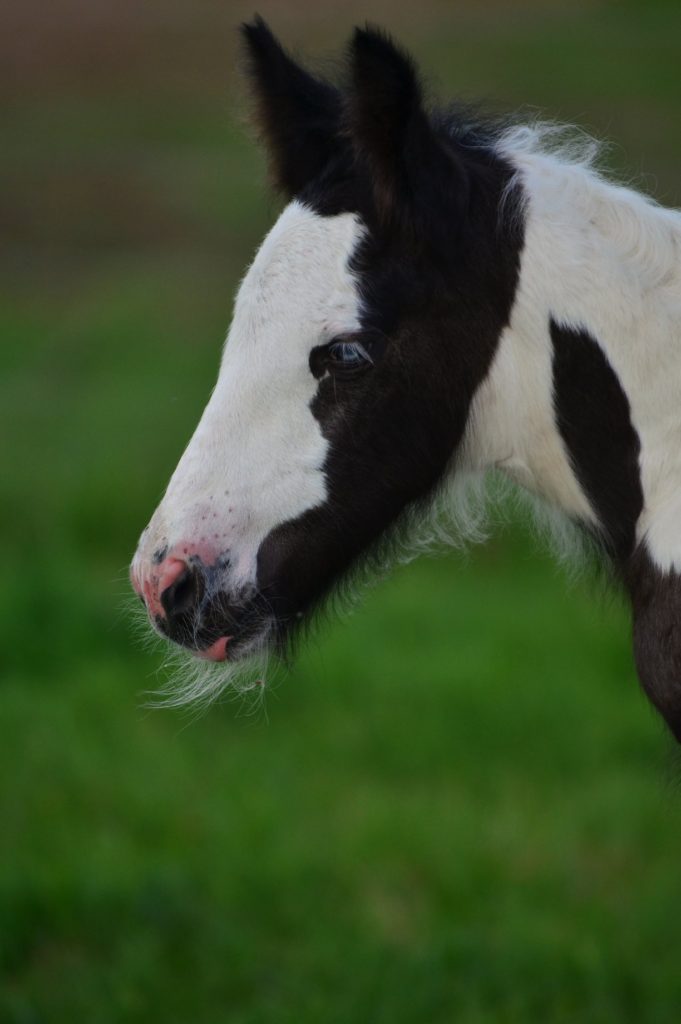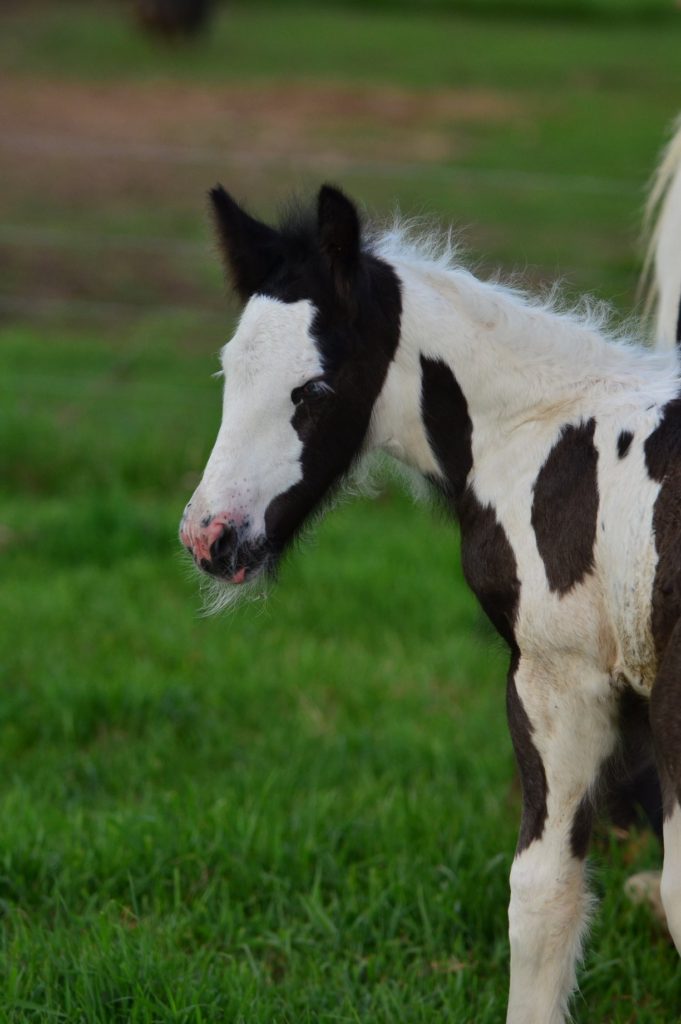 WBF The Boss's Sterling Armor * SOLD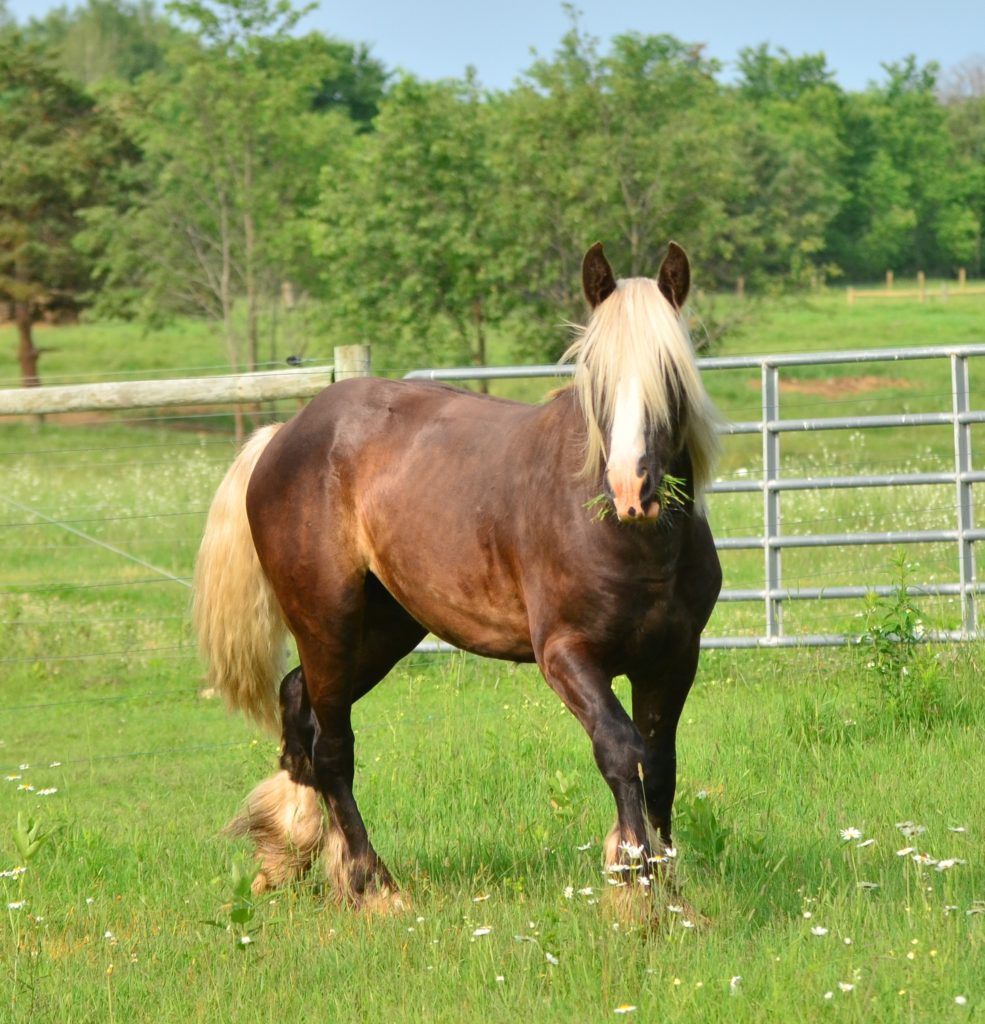 Sterling was born at our farm in May of 2017! He just turned two years old and is an amazing young stallion. We imprint all of our foals and work with them continually using natural horsemanship methods – Sterling is no exception! He is filling out into a remarkable young man already and has a few years of growing to go! We expect him to reach 15.1hh and know he is going to make an exceptional addition to the perfect home! Sterling is great with all of his ground training, has no problem with scary objects, and has been saddled many times. He is not started under saddle, but has no issues with a saddle being on for him to do his normal exercises! He is great with the farrier and deworming and is current on both. Sterling has some fantastic lines going back to both The Boss and The Gypsy King! Like all of our horses here at White Bison Farm, Sterling is negative for PSSM and is registered with the GVHS. Sterling did breed a mare this spring and is no longer a rookie! Sterling is being offered for sale to the perfect home for $12,000. We do offer payment plans!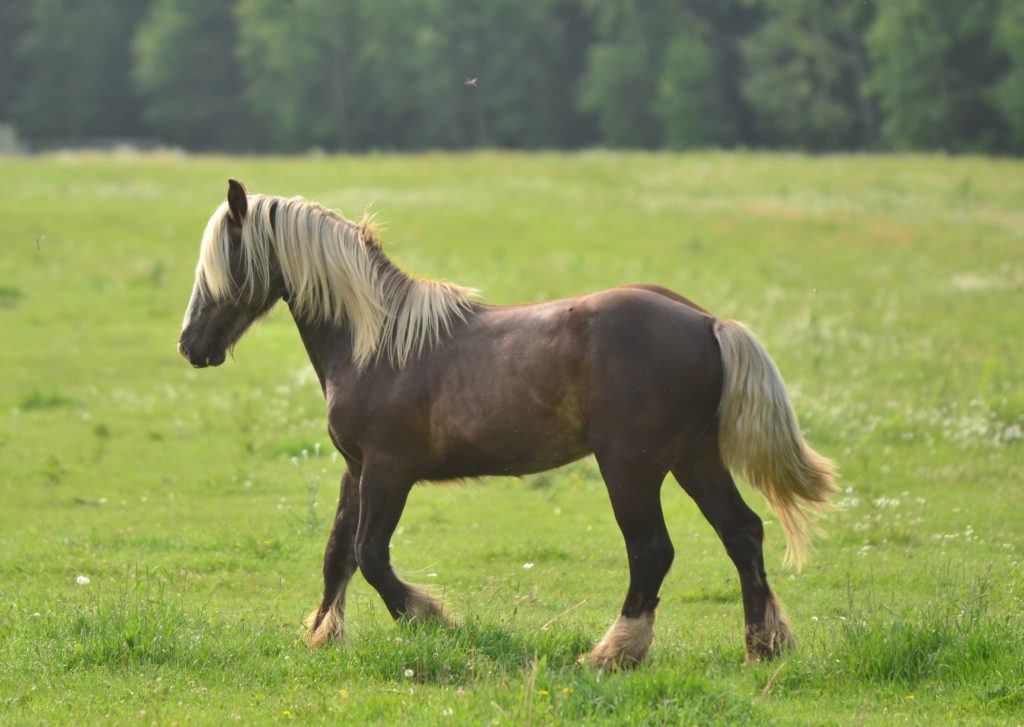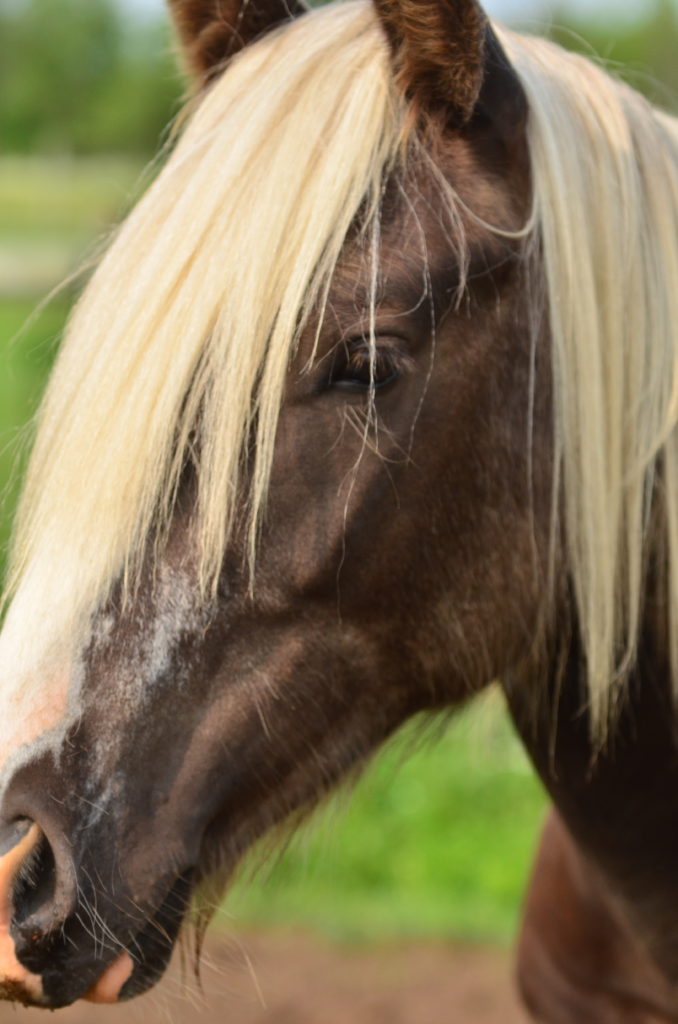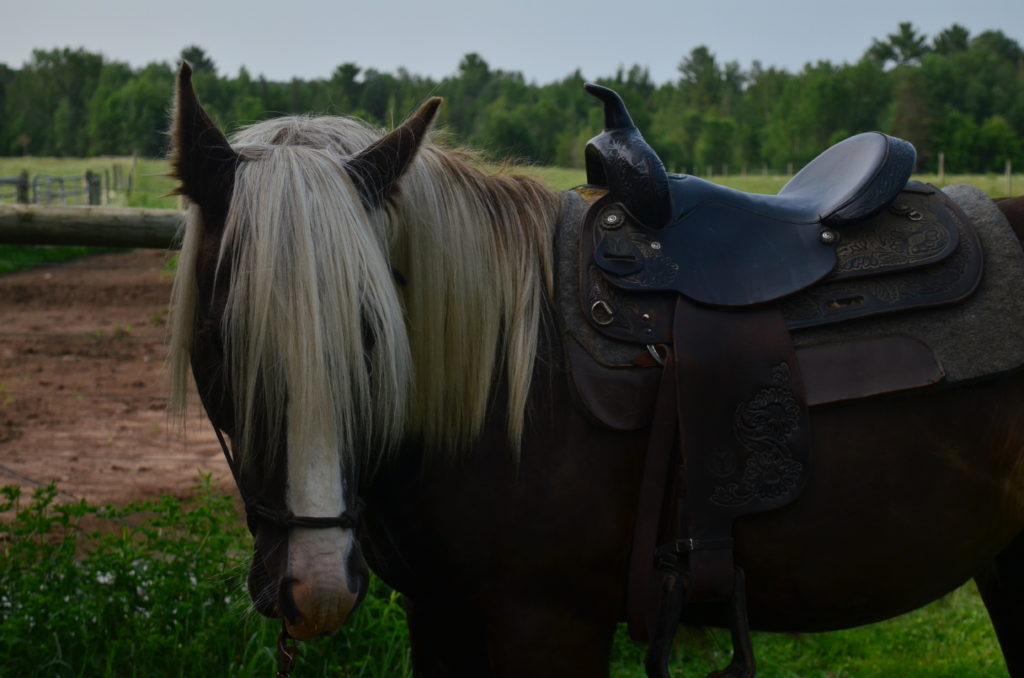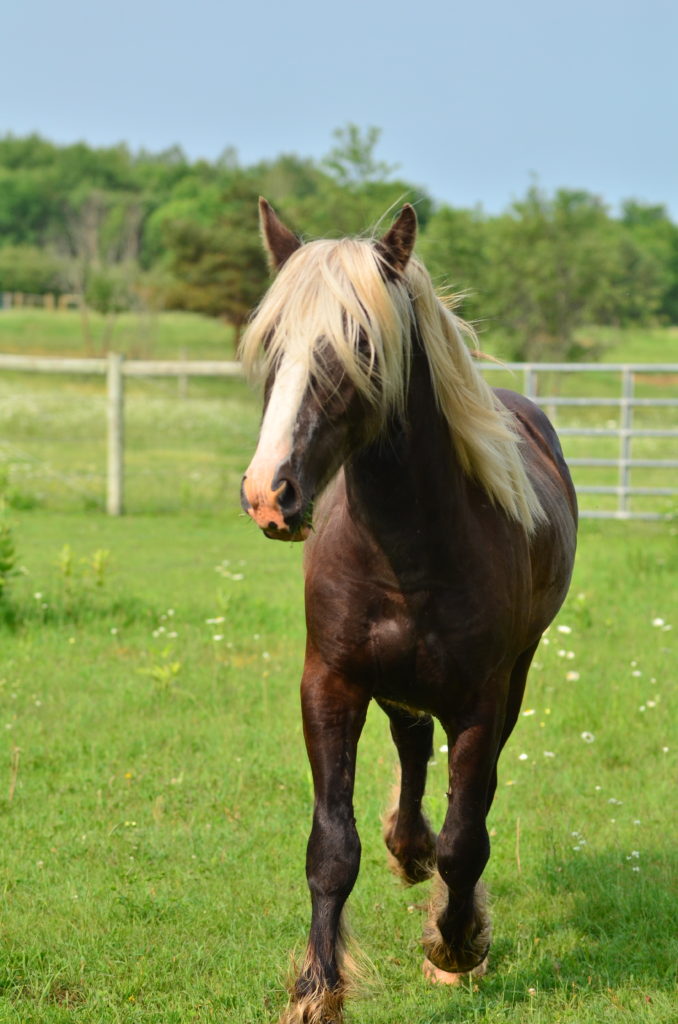 If you would like any additional information on our upcoming foals or would like to do a contract for one of the foals in-utero please feel free to contact us at (715)674-2287 or apache_jc@yahoo.com!