If you would like any additional information on our upcoming foals or would like to do a contract for one of the foals in-utero please feel free to contact us at (715)674-2287 or [email protected]!
All of our 2022 foals have found new homes!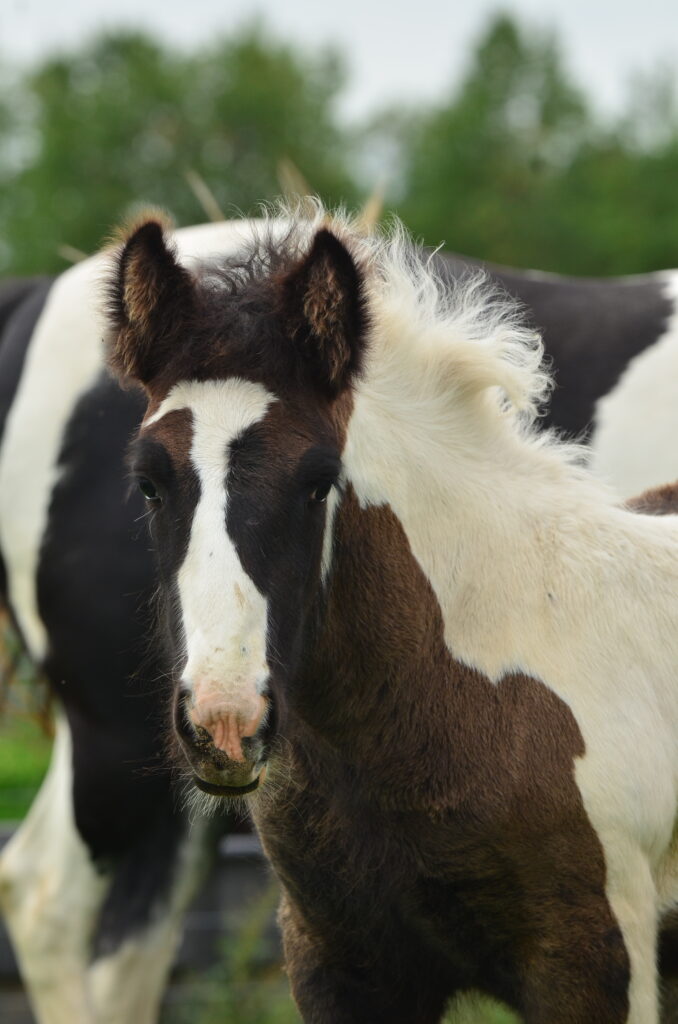 Having a name that depicts who the horse is and what kind of character they have is extremely important for us at White Bison Farm.   Time, Love, and Laughter goes into each and every name and most of the time, the names fit perfectly! 
We understand the importance of training right from the beginning, so we imprint all of our foals at birth.  They are worked with continually using natural horsemanship methods and each and every horse that leaves our farm has a good understanding of all of the ground exercises as well as being desensitized to every and anything we can think of.  
All of our horses are negative for PSSM and they are all registered with the GVHS.  We will have additional foals available this coming spring 2023!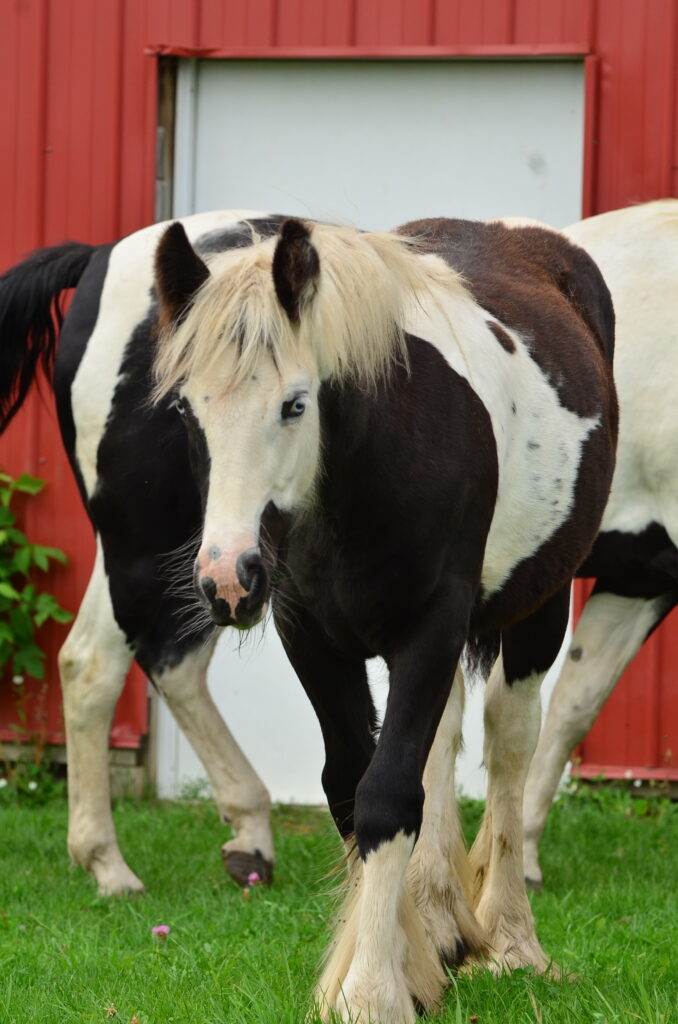 Sold Horses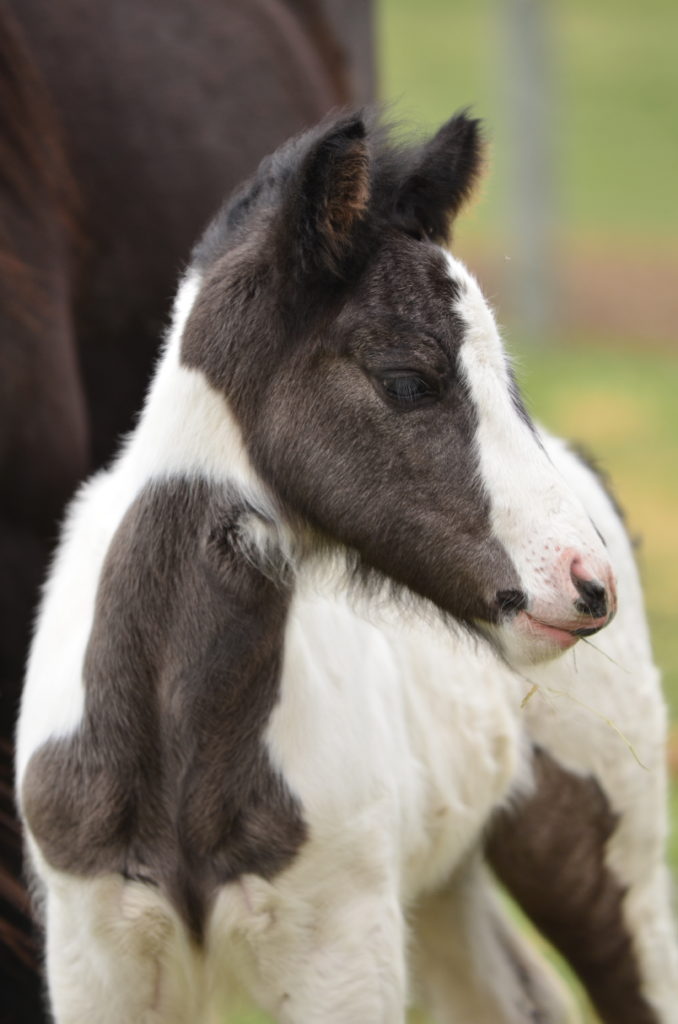 Having the horse of your dreams is now a reality. Many hours each day are spent working with our horses to ensure they learn all of the beginning ground work exercises. We are very apt at coming up with new and entertaining ways to practice desensitizing and want our horses to understand that most things in life are not scary. Imprint training is done with all of our foals and is extremely important in starting the foals off right.
Laoise (lee-sha) means "radiant girl".