White Bull Calf – Sold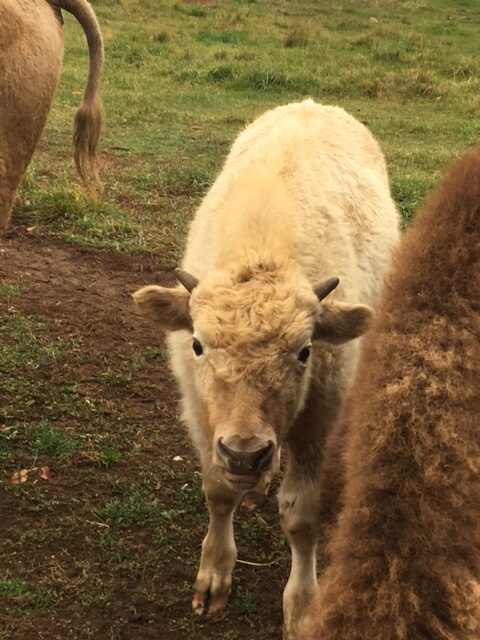 We one White Bull Calf available from this spring, 2022. He was born in May and is ready for his new home anytime now! He is available for $10,000.
We sell our white heifer calves for $8000 each and our white bull calves for $10,000 each. Please email [email protected] or call (715)674-2287 for additional information!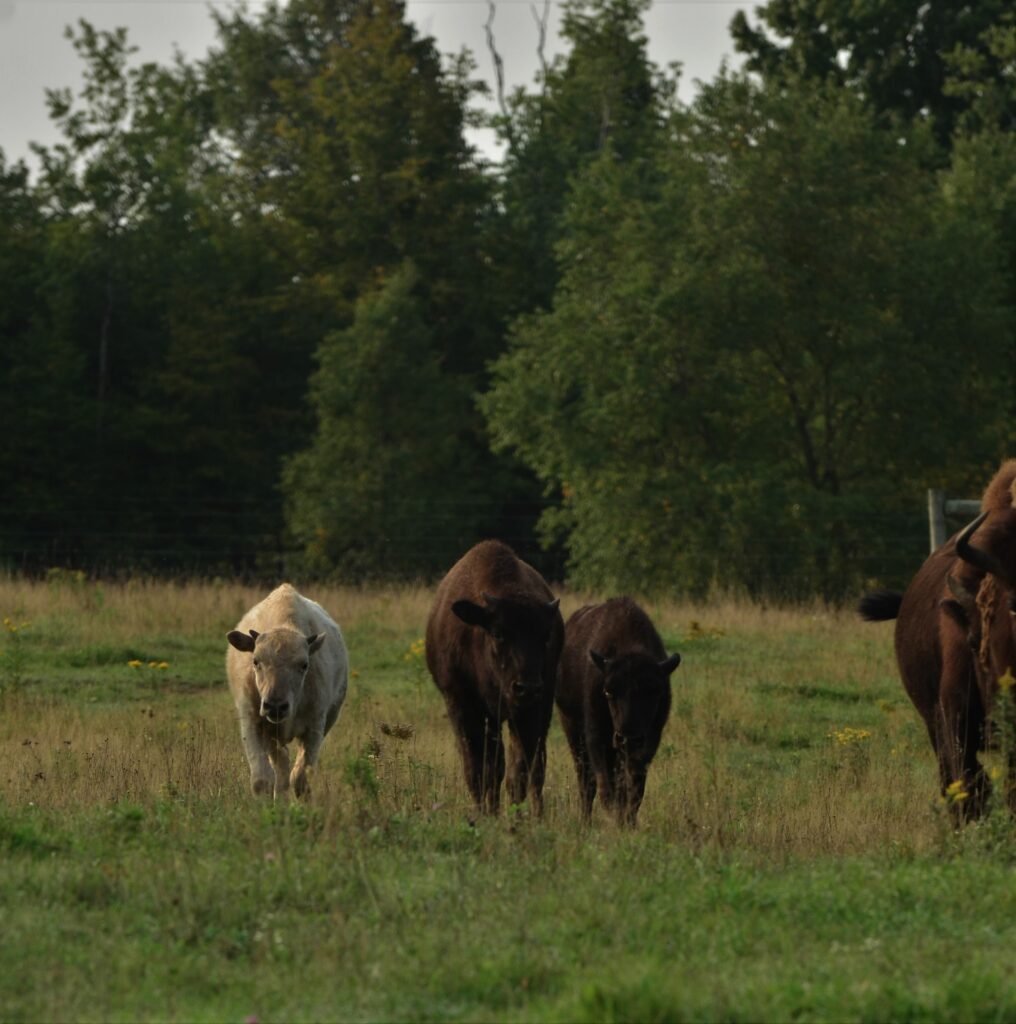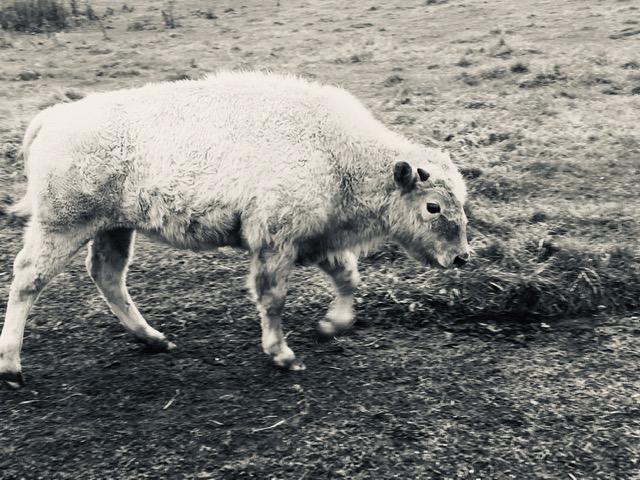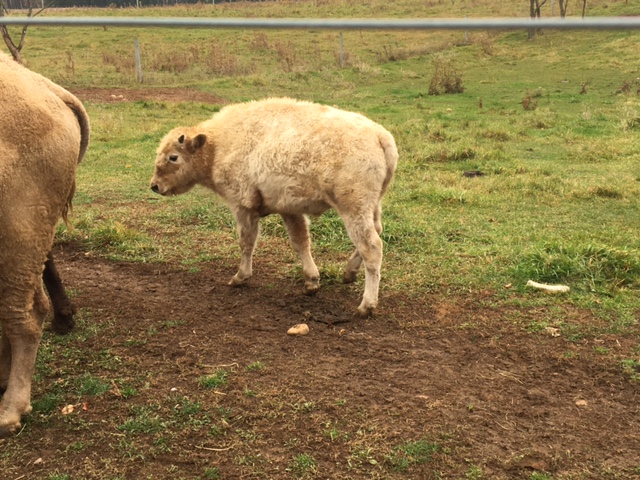 Additional calves will be arriving Spring 2023!
We have calves arriving in the spring again and it is always fun to see if we have girls or boys as well as if they are brown or white! We do contracts for our bison, so if you are interested in purchasing some, whether they be brown or white, please feel free to give us a call and we would be happy to answer all of your questions!
Bison Meat For Sale
We do not have any bison available at this time!
Sold Out – 1/4 Package Bundle
Meat Cuts Approximate Weights in Lbs.
Porterhouse 1.5 – 2
T-Bone 1.5 – 2
Sirloin 4-5
Ribeye 1.5 – 2
Various Roasts 10-12
Stew Meat 3 – 5
Loose Burger 40
Patties 10
Approximate total weight is 71 – 78 lbs
Your total cost is $995.00 (shipping not included)
Individual Bison Cuts For Sale
Burger: Ground – $12.00/pound
Patties – $12.75/pound
Stew Meat: $14.00/pound
Steaks: Sirloin Steak – $15.00/pound
Ribeye Steak – $20.00/pound
T-bone Steak – $20.00/pound
Porterhouse Steak – $20.00/pound