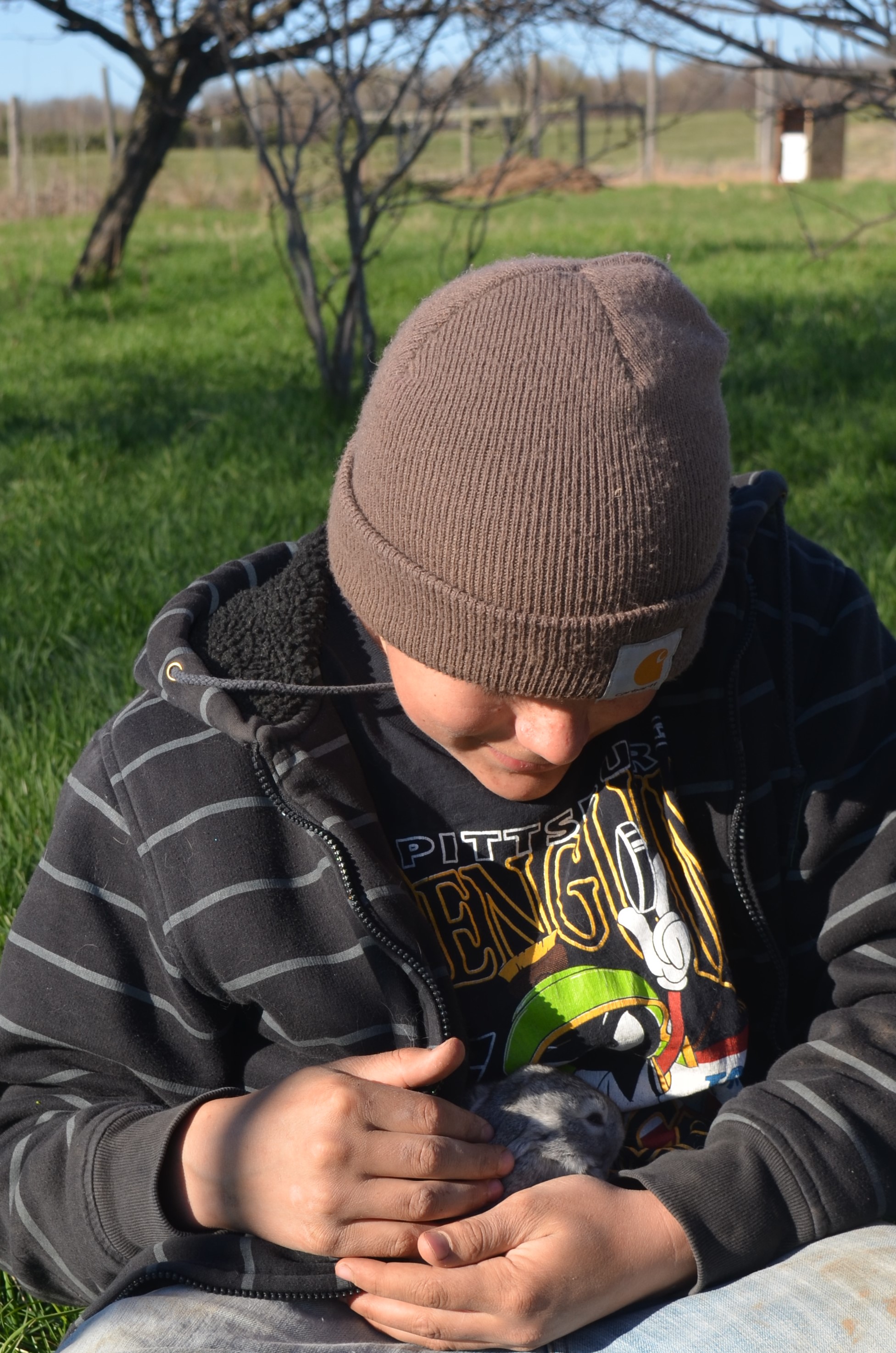 We will have some gorgeous rabbits for sale again this year for Easter. We will have some mixed breed bunnies available as well as some true Flemish Giant and some true New Zealand rabbits available within a month.   All of our bunnies are played with constantly and love attention.    The bunnies are available for sale for $10.00 each.  Many different colors are available and we have  no problem holding them until pick up if you pay in advance and want a specific baby!  Feel free to call for more details or pictures!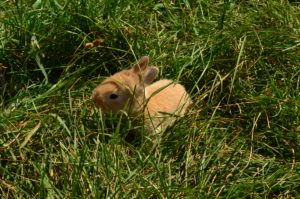 ---
In 2016 we decided to add rabbits to our farm!  We raise California, New Zealand, and Flemish Giant rabbits!
These rabbits are all known for their fantastic demeanor and delicious meat quality!  Like all of our animals on our farm – they are raised in open areas with access to grass all summer long.
We have a wonderful relationship with all of our animals and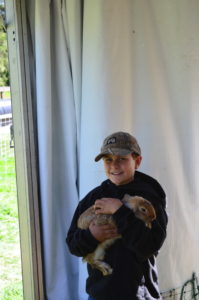 spend a lot of time both with our adults as well as the bunnies when they arrive.  We sell baby bunnies for $10.00 each when they are ready to be weaned.  We know you and your family will enjoy the rabbits as much as we do.
We have some butchered rabbits for sale for $15.00 each.   The butchered rabbits weigh approximately 3 pounds and are shrink wrapped and frozen.
We will be happy to answer any questions you have and reservations can be made on our upcoming litters for $5.00.